The 2019 AOPA Policy Forum will be held on May 7-8th at the Ritz Carlton, 1250 South Hayes Street, Arlington, VA 22202.  The Policy Forum is your best opportunity to learn the latest legislative and regulatory details and how they will affect you, your business and your patients. Once you are armed with the facts, we as a profession will educate our members of Congress to offer common sense solutions and share how the O&P profession restores lives and puts people back to work.
New for 2019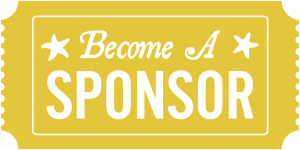 New schedule with an opening Keynote luncheon
New Lobbying 101, pre-event course.  Great for first-timers or anyone who just wants a civics refresher course.
New Breakout discussion sessions
On the first day, AOPA will provide attendees with up-to-date briefings about critical issues confronting the O&P community, and guidance on how to use this information effectively in lobbying members of Congress.  The Policy Forum will culminate on May 8th with your advocacy visits (scheduled by AOPA) with your elected representatives and their staffers on Capitol Hill.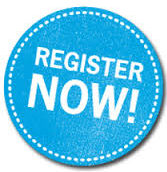 Register now. Questions regarding registration, travel or the agenda should be directed to Ryan Gleeson at rgleeson@AOPAnet.org or (571) 431-0876. Questions regarding programming, congressional visits or key issues should be directed to Devon Bernard at dbernard@AOPAnet.org or (571) 431-0854.
Click here to View all Sponsorship Opportunities
AOPA's Latest Correspondence on Current Legislative & Regulatory Issues
Please check back as we get closer to the Policy Forum  for new issue papers and information on new pieces of O&P legislation being introduced in the 116th Congress.
Host hotel: Ritz Carlton, 1250 South Hayes Street, Arlington, VA 22202. Phone: 571-366-6367.
AOPA has secured a room block for $284/night. Please reserve your room before the cutoff date of April 16.  Book your room online.
Prepare yourself for the Policy Forum with the this webinar presented by Ashlie White, MA.
What actually happens during a Congressional visit? Here is a video to get an idea of what to expect:
Read Highlights from the 2018 Policy Forum.